What's New
Added new multiplayer system
It's now possible to reconnect during an in-game online match
Changed default game profile lobby mode to CPU to prevent friction when trying to play
Added new Card Zone browser when performing deck search effects
Pack opening has been moved to the Lobby screen when picking a game mode. Packs you purchase can generally be opened in the Duel mode, and temporary packs are more clearly shown in modes such as Sealed and Draft.
Modding support has been re-enabled
Added a card pack tutorial in the collection screen and when purchasing packs for the first time
Quest cards have been renamed to Adventure cards
Getting disconnected now awards loss rewards
You now get end-of-game rewards when quitting a match or being disconnected (assuming the minimum reward time has happened)
Improved Mastery Rewards to more easily show that they're available
Pack drop chances now appear in the shop
Removed Soul Crush card (Due to Dark Weaver having two cards that did pretty much the same thing, we decided to cut one out)
Many fixes and card changes (pictures under this list)
Card Changes
The following cards have been changed. These are their new forms: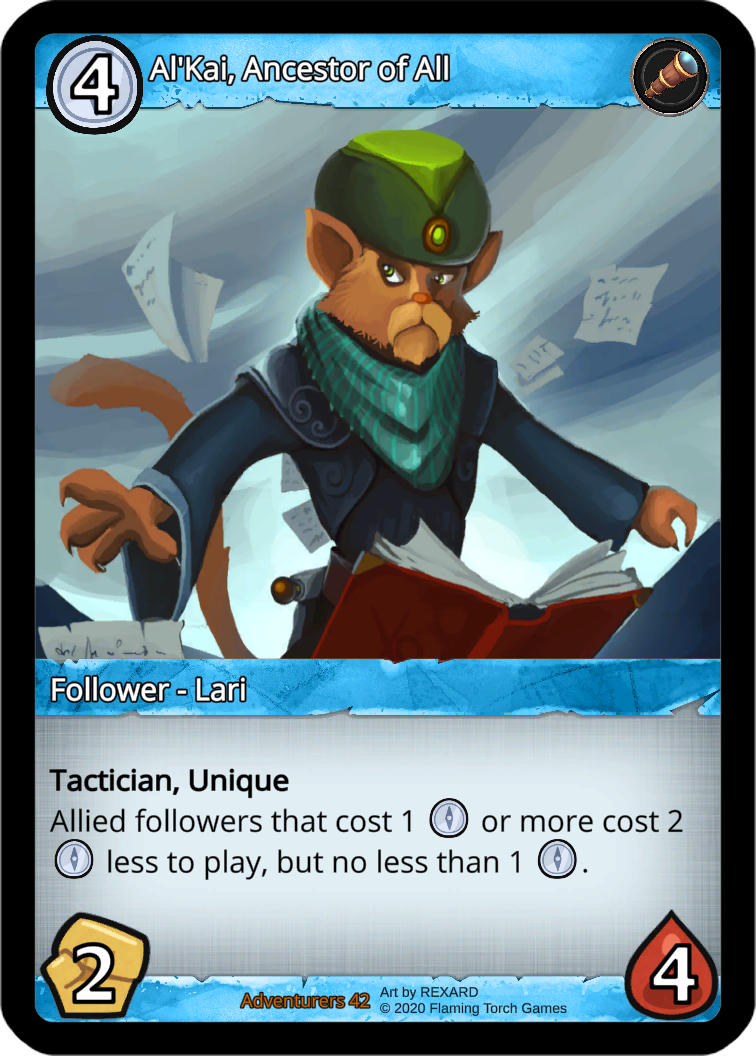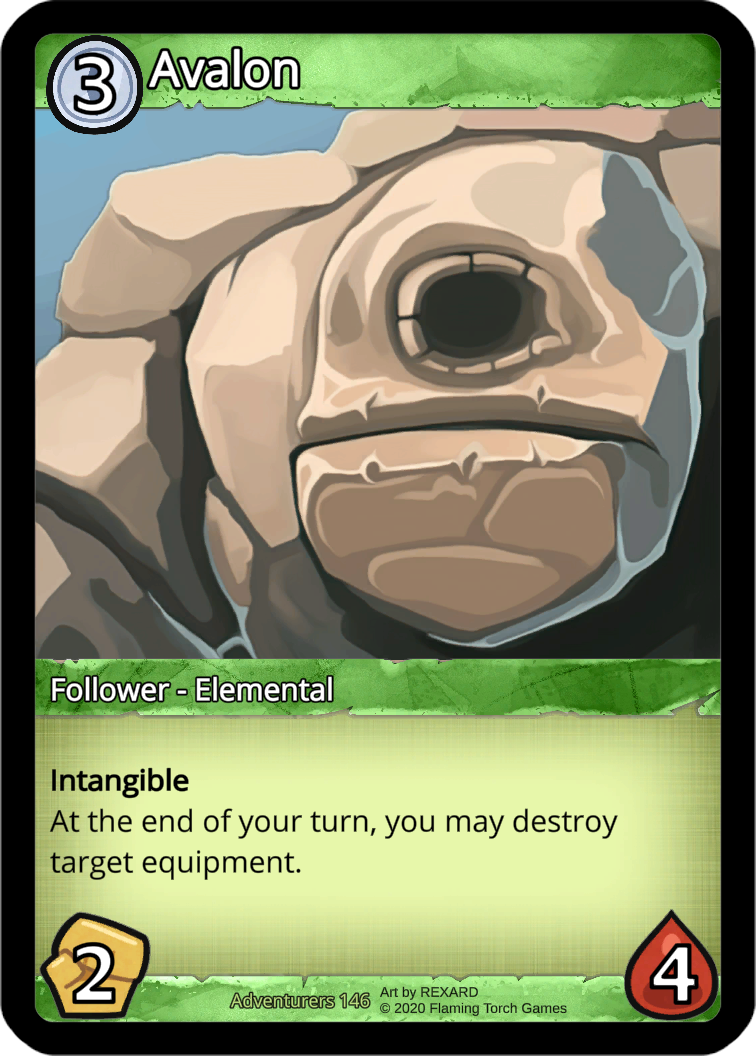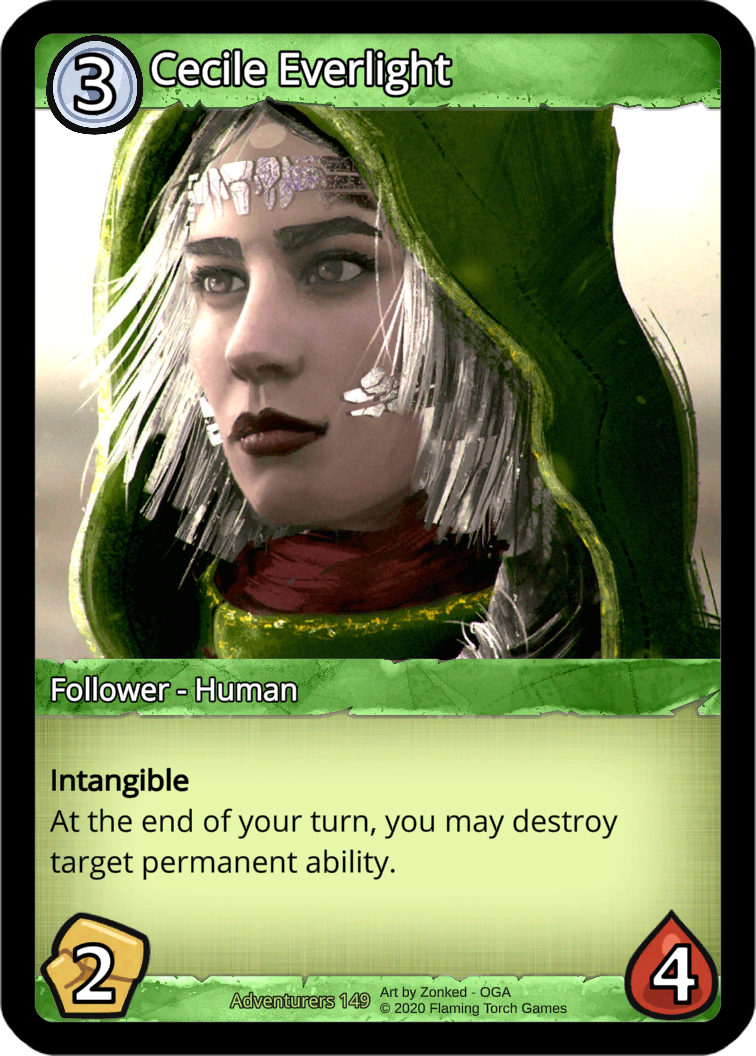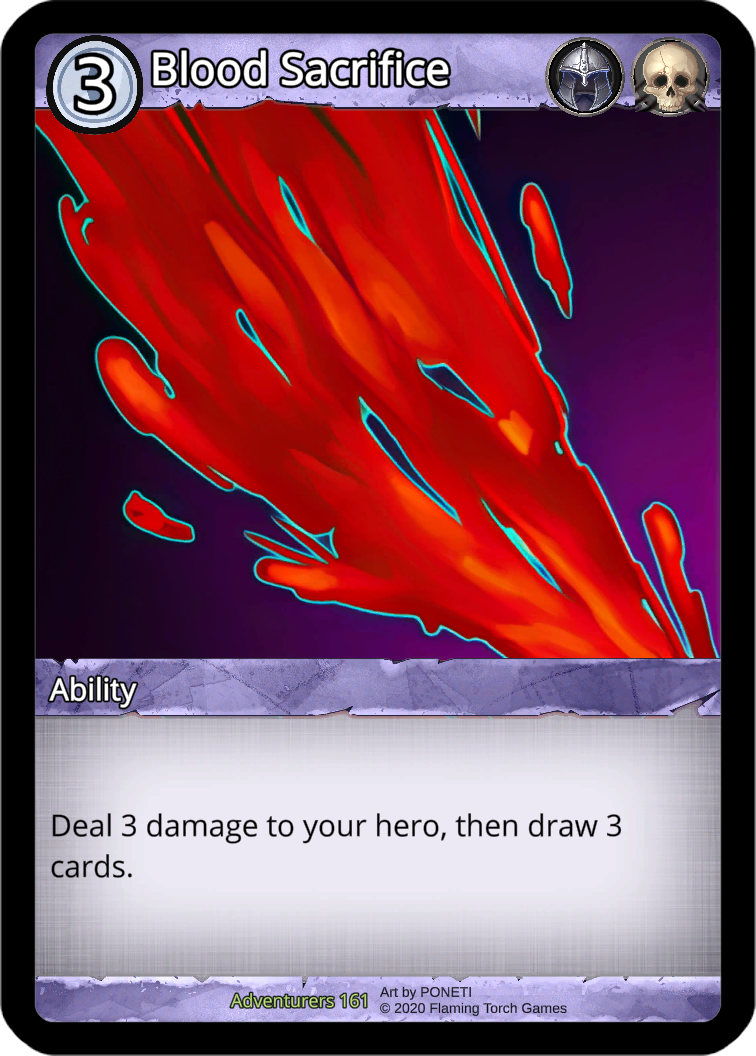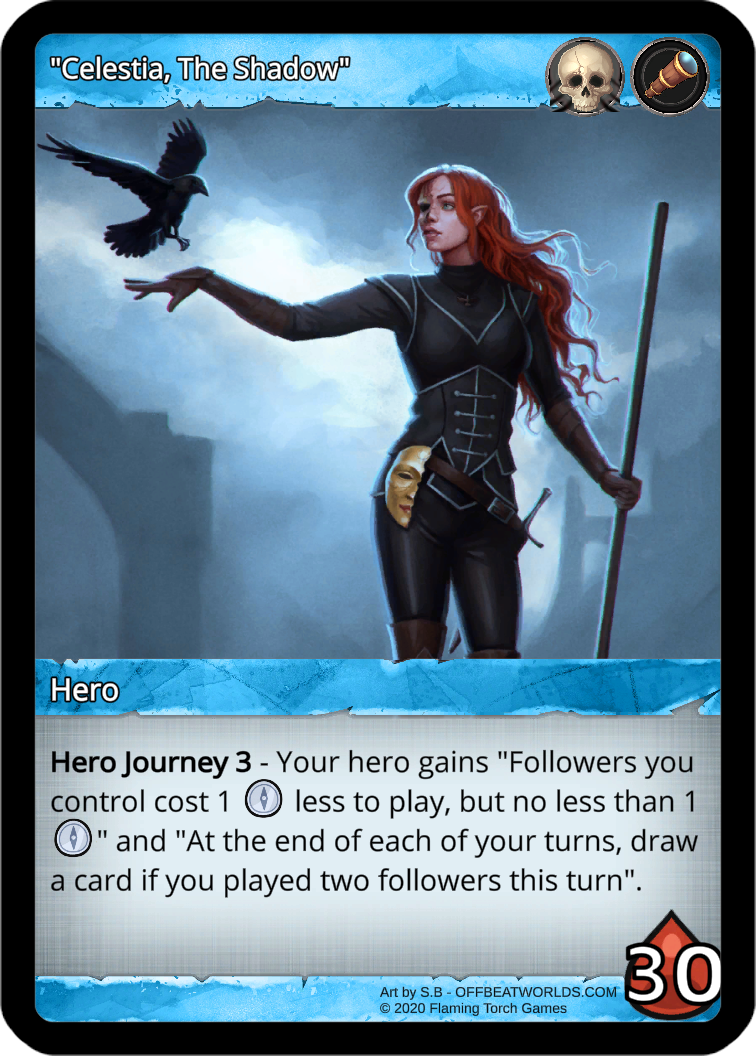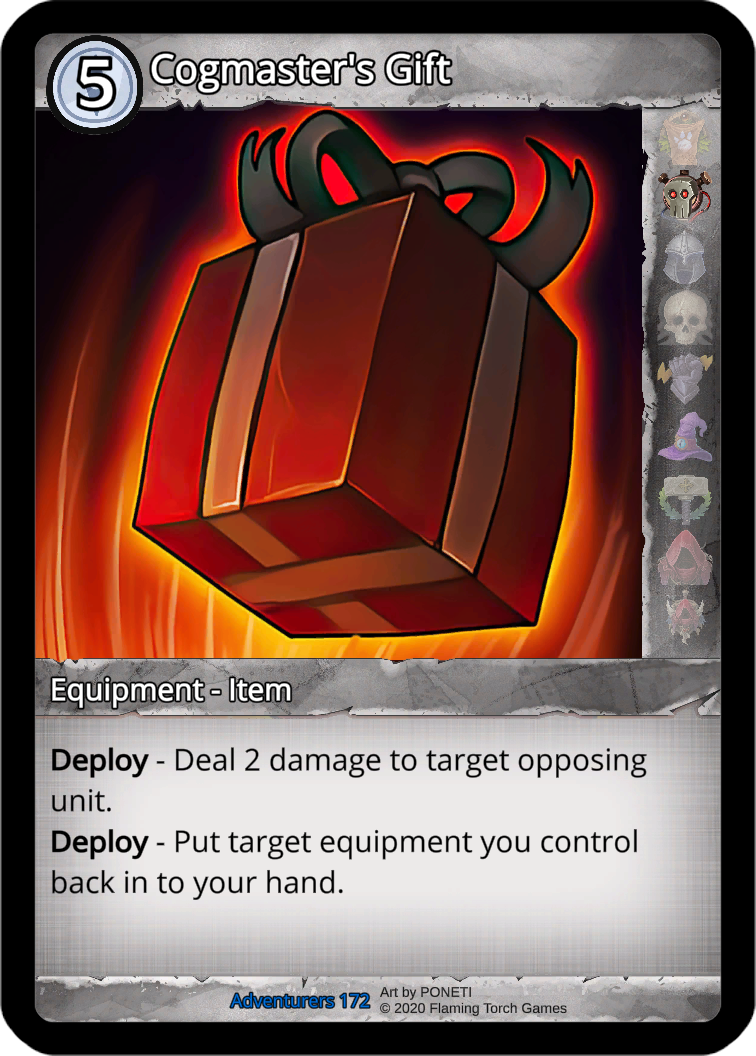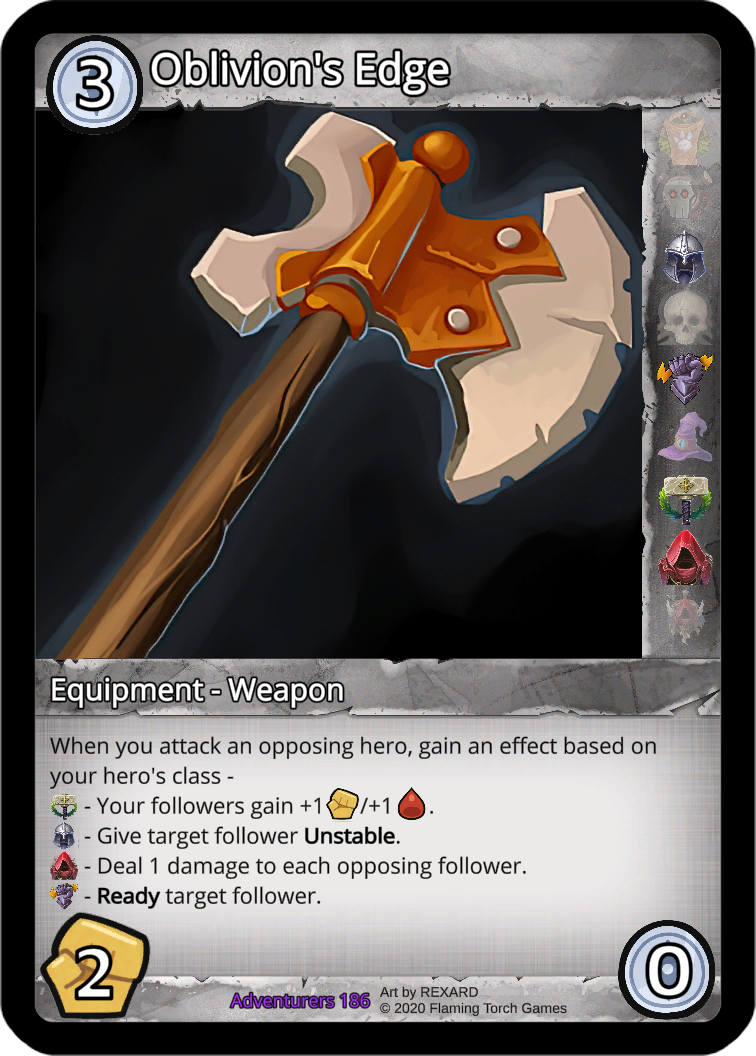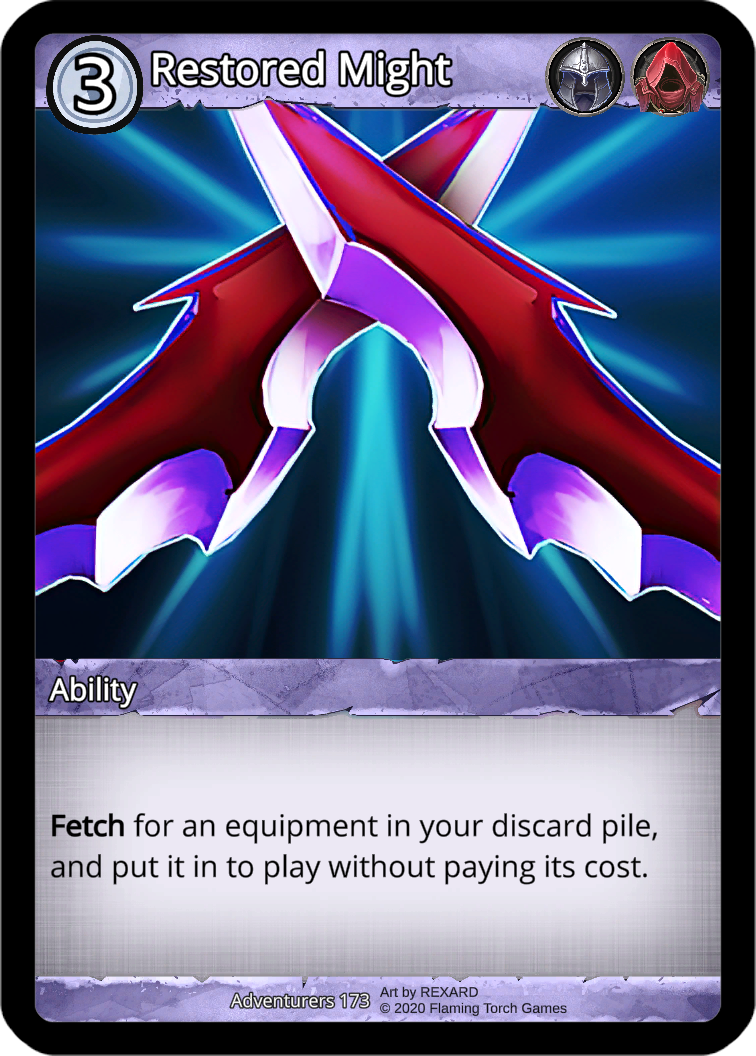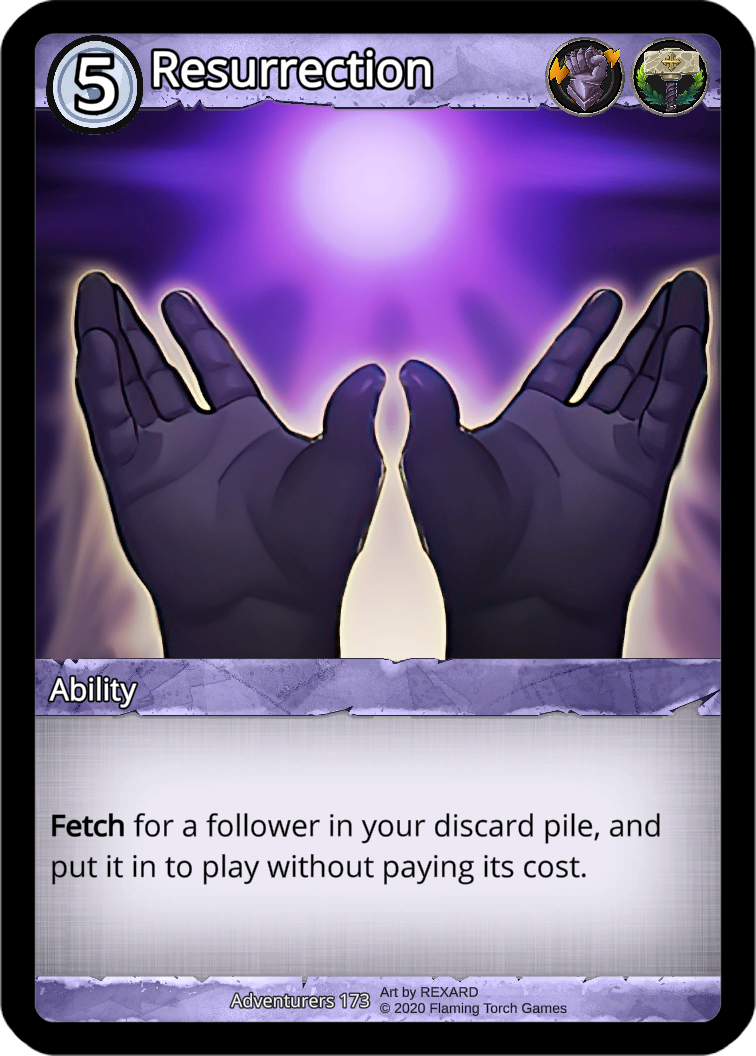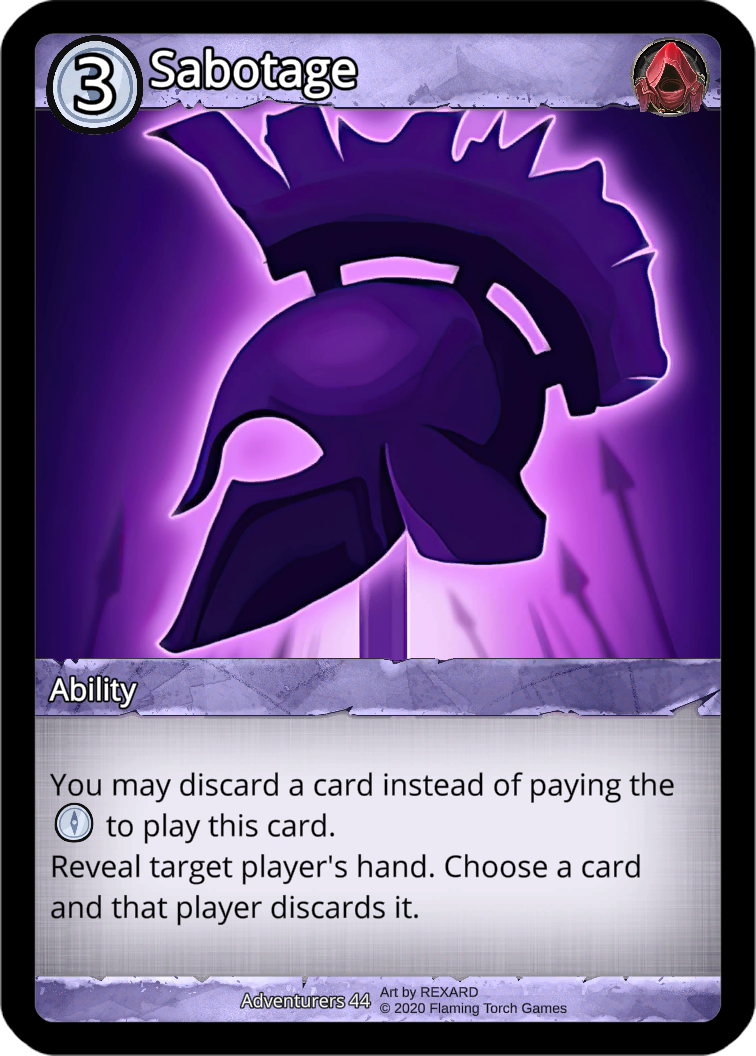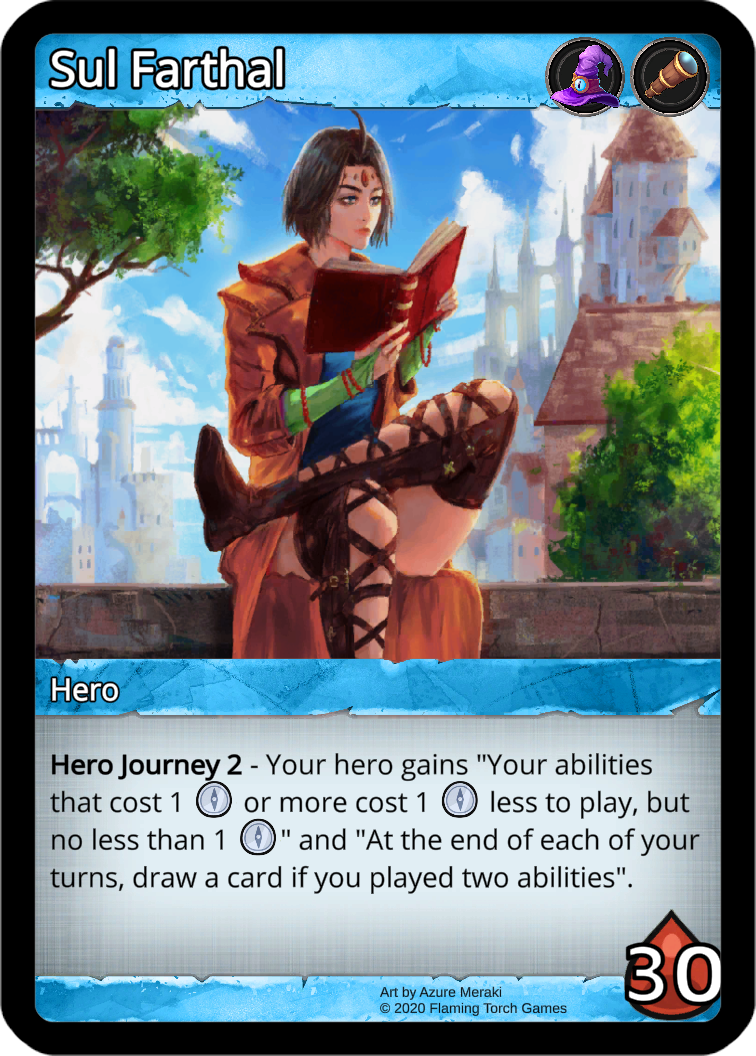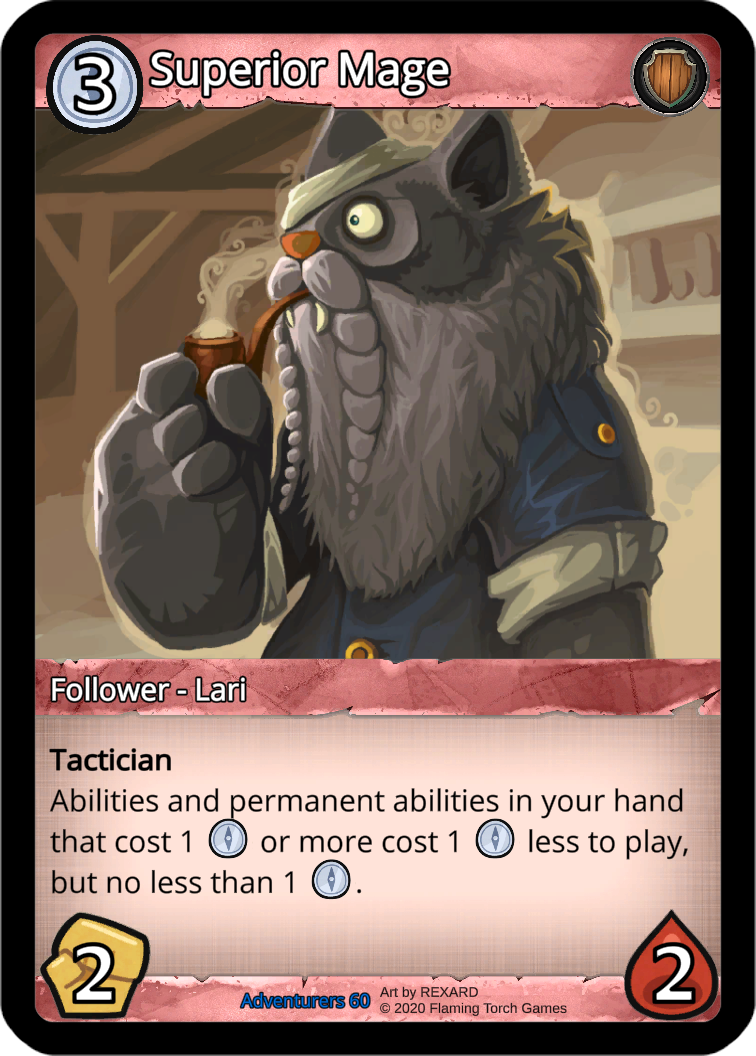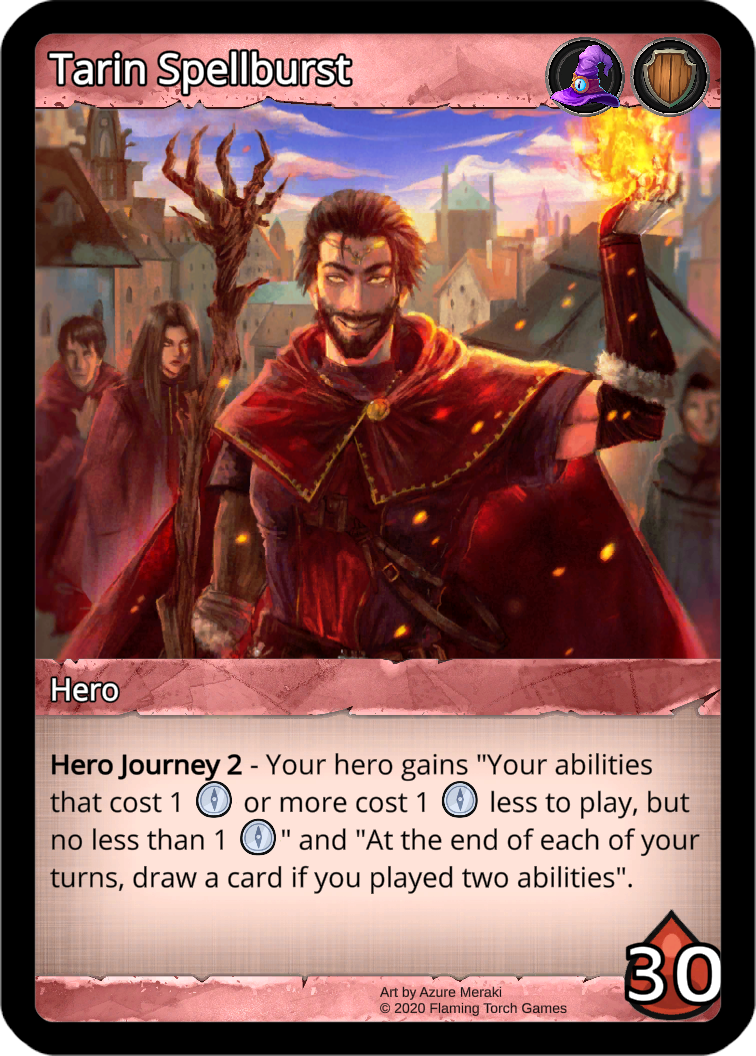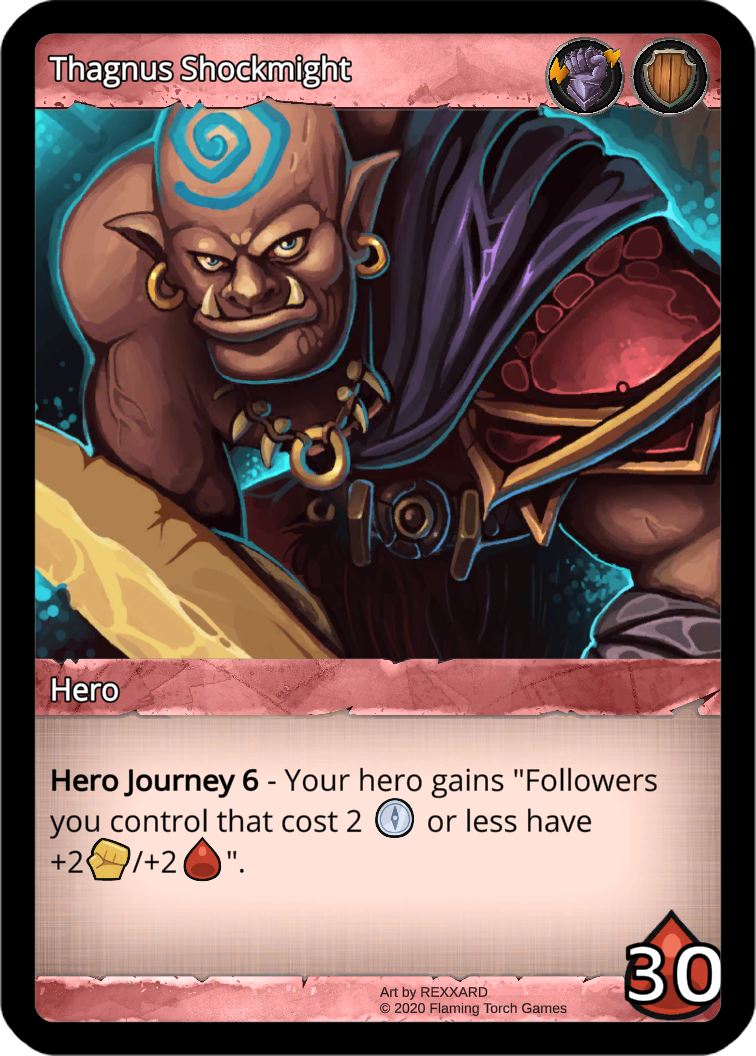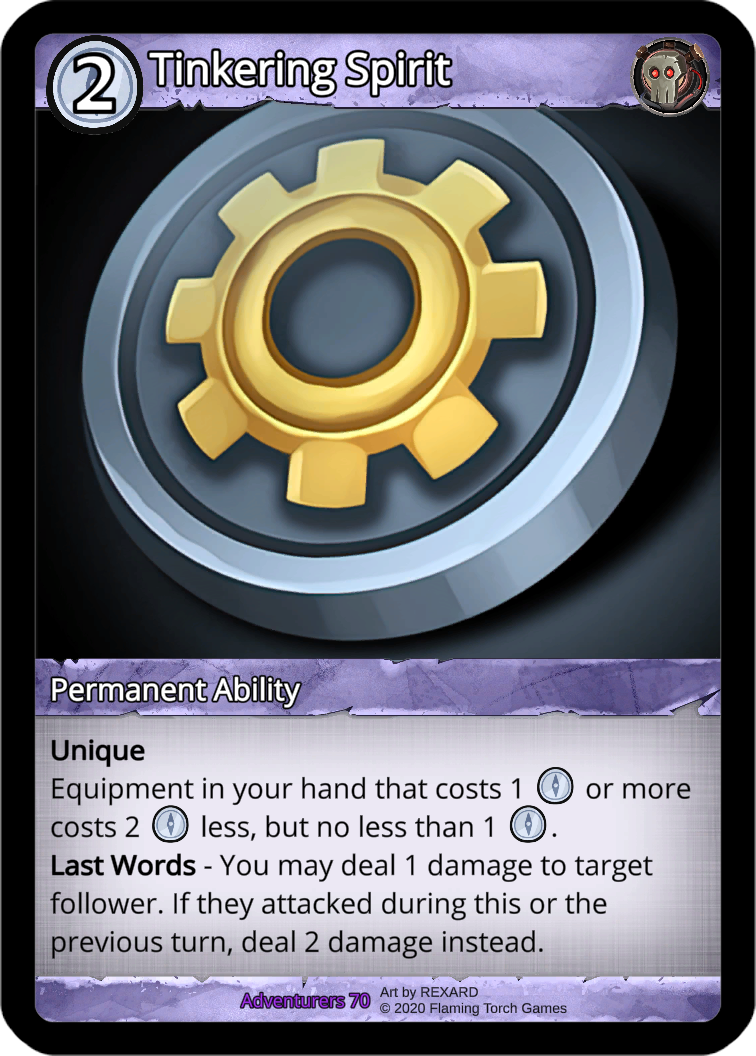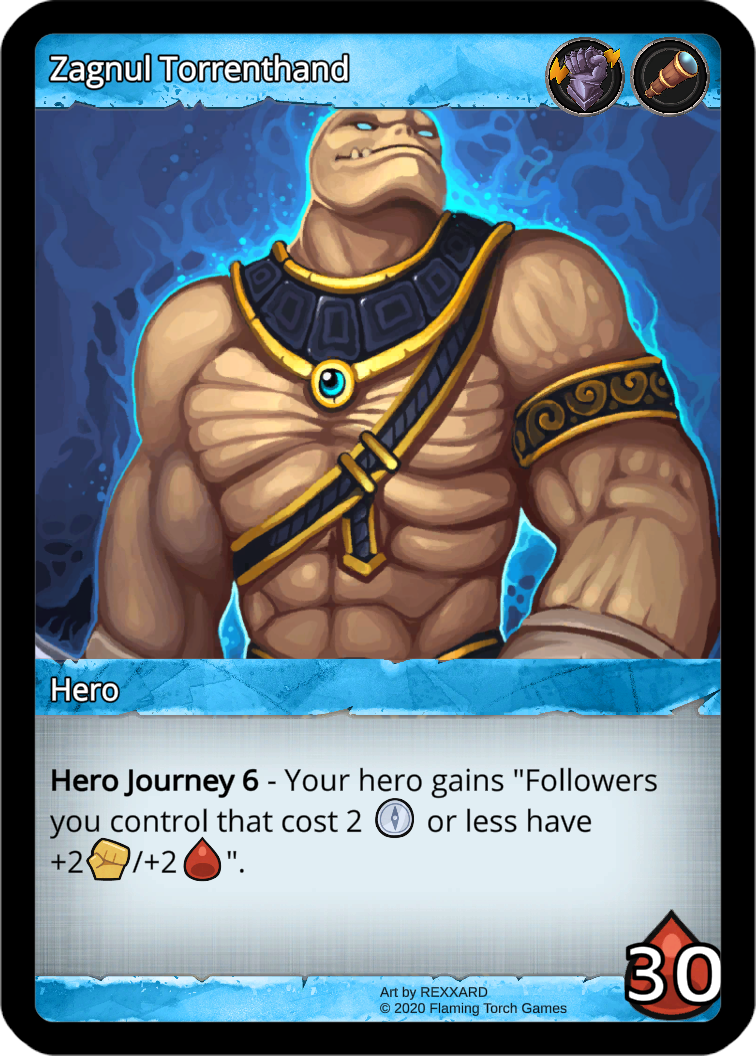 What's Next
Now that we have the new networking, we can start planning the next major feature: Team Lobbies
However, to do this, we need to first address a growing issue in the game: We have a lot of card effects and no efficient way to design them.
Additionally, we need to add proper tests for each card to prevent bugs as much as possible.
Because of this, the next update will be a new tool for card effects and a suite of automated tests for the game. This will take a considerable amount of time, but it's no fun to play a game full of bugs, so this is important.
We'll be working hard on this, and hope to provide the update in the coming months! Thank you for your support, we really appreciate it!

Files
Windows (Development)
381 MB
Linux (Development)
385 MB
macOS (Development)
303 MB