Version 16 Preview and Progress Report
---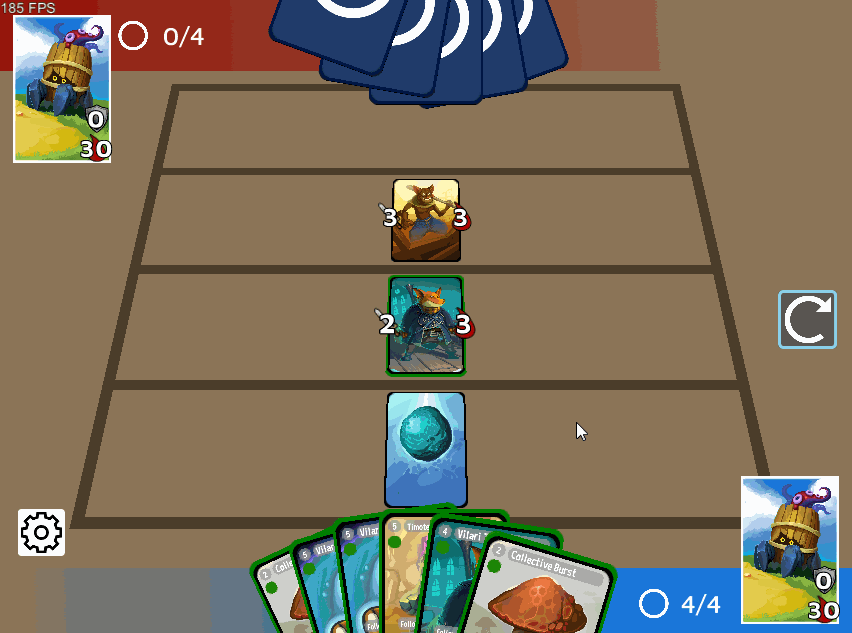 Version 16 is progressing nicely! Among other things, I added:
Offline mode to AI battles, since it doesn't make sense for a 1v1 AI battle to need a server
Started working on 3D game boards
Simplified rules for Armor and Guardians
Added a new UI
Keyword reminders on cards
Many other small bug fixes/changes
I'm hoping I'll be able to release the new patch around Saturday or Sunday. I hope you will like the new ways the game plays now!