I'm currently hard at work on Version 17, and I already have some pretty cool things to show you!
What's New
Game Mode Save Slots

Each game mode will have 4 save slots you can use to customize your experience
You can create and delete these at any time
Customizable Game Rules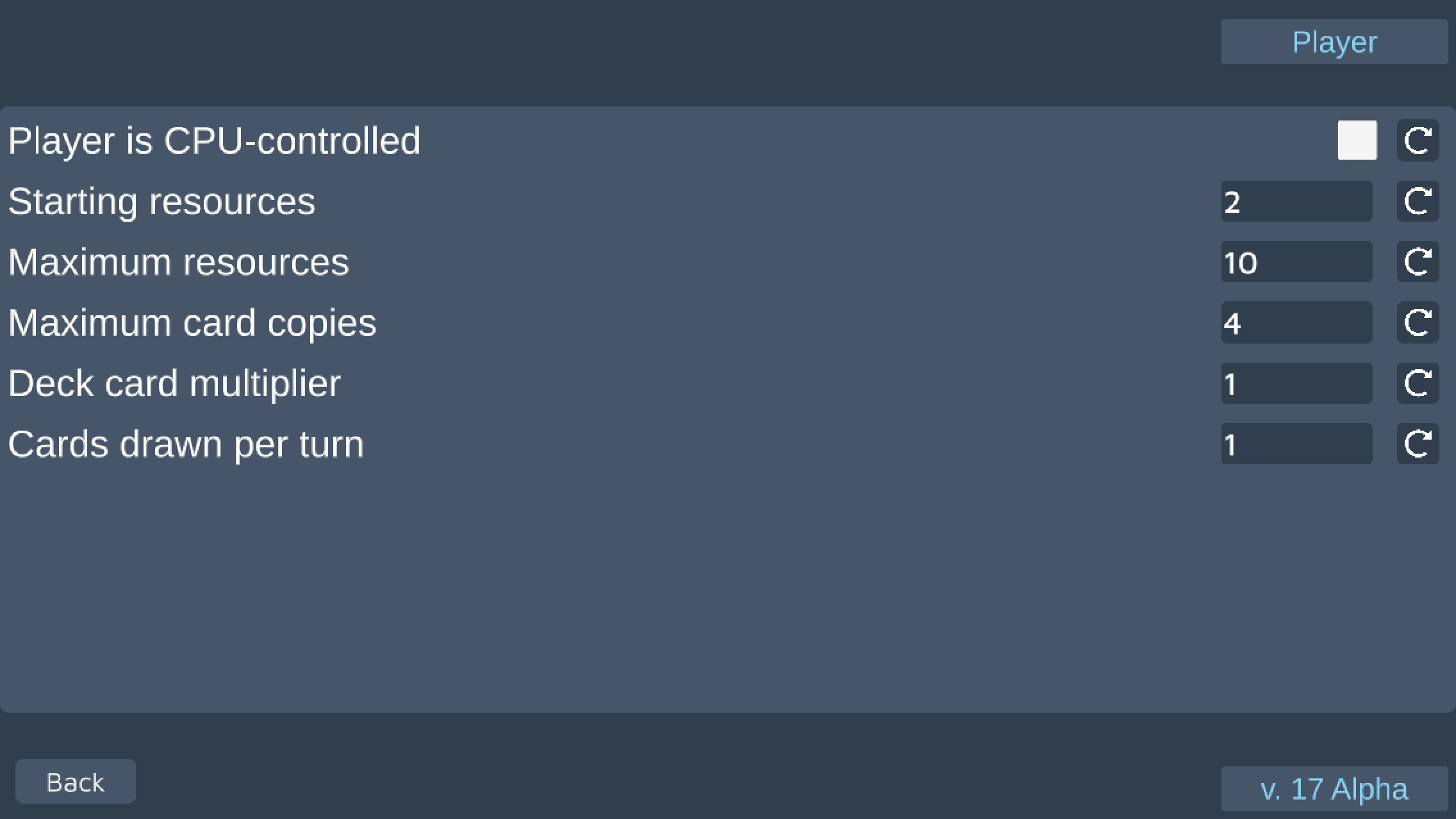 Play the game your way, by customizing how it plays
This is only the first batch. More interesting game rule tweaks will be added in future updates!
New Card Frame Designs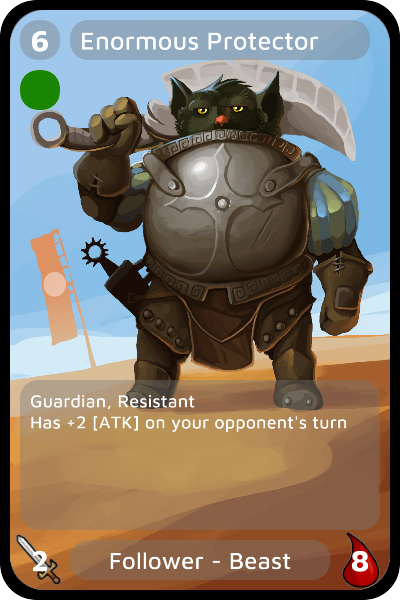 Normal cards now look cooler and more interesting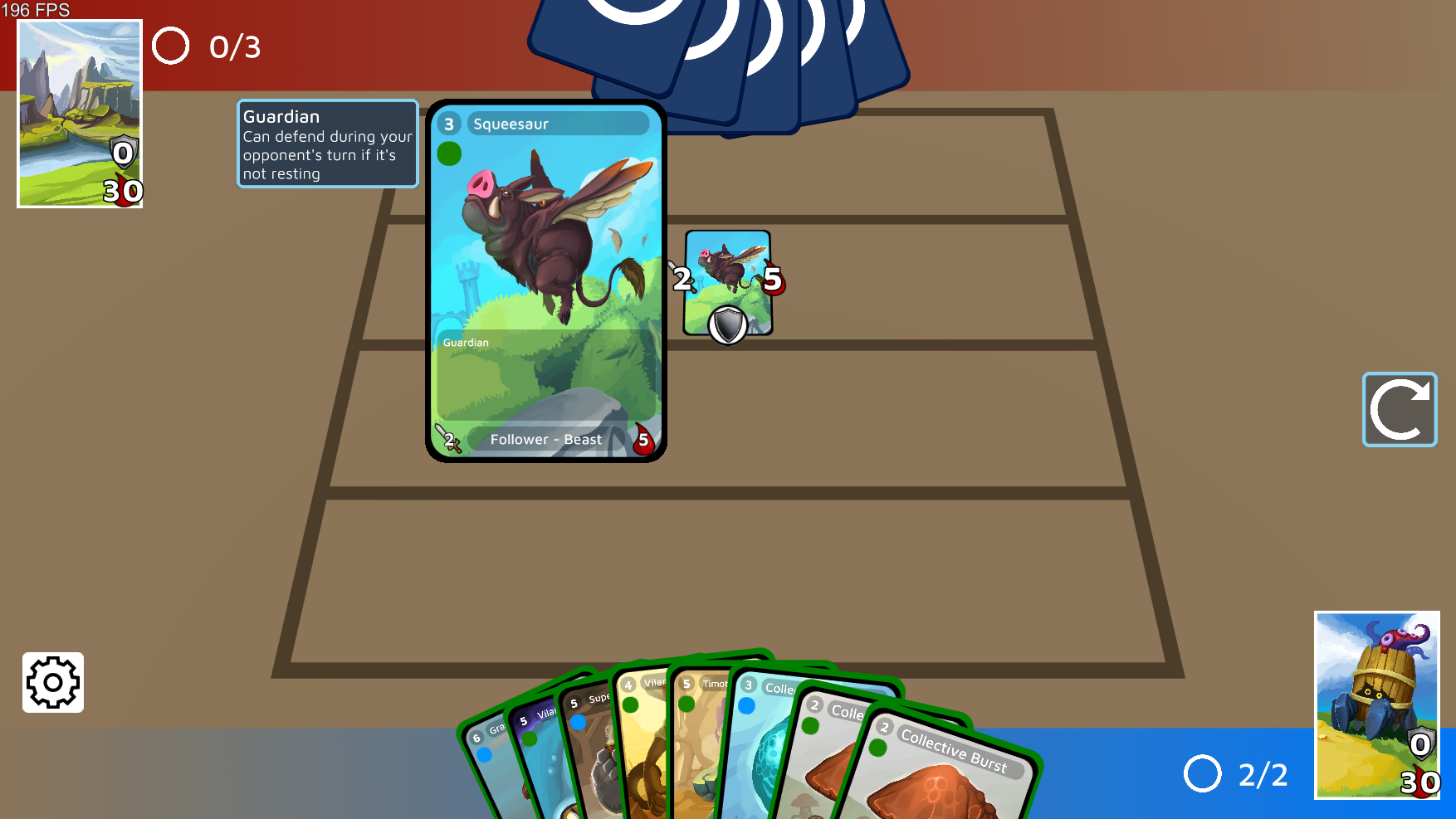 Full Art Promo Cards

These cards will be available in a future update, but are already in-game!
These will be Prestige cards in the future, earned during special events!
That's all for now. I hope you're as excited about the coming update as I am!