Fairtravel Battle 4th Development Anniversary
---
Another year goes by, and now Fairtravel Battle is 4 years old! At least, we've been developing it for 4 years now!

There's still a long way to go, but we're slowly getting there!
So what has changed in the past year?
Last Year's Releases
Version 34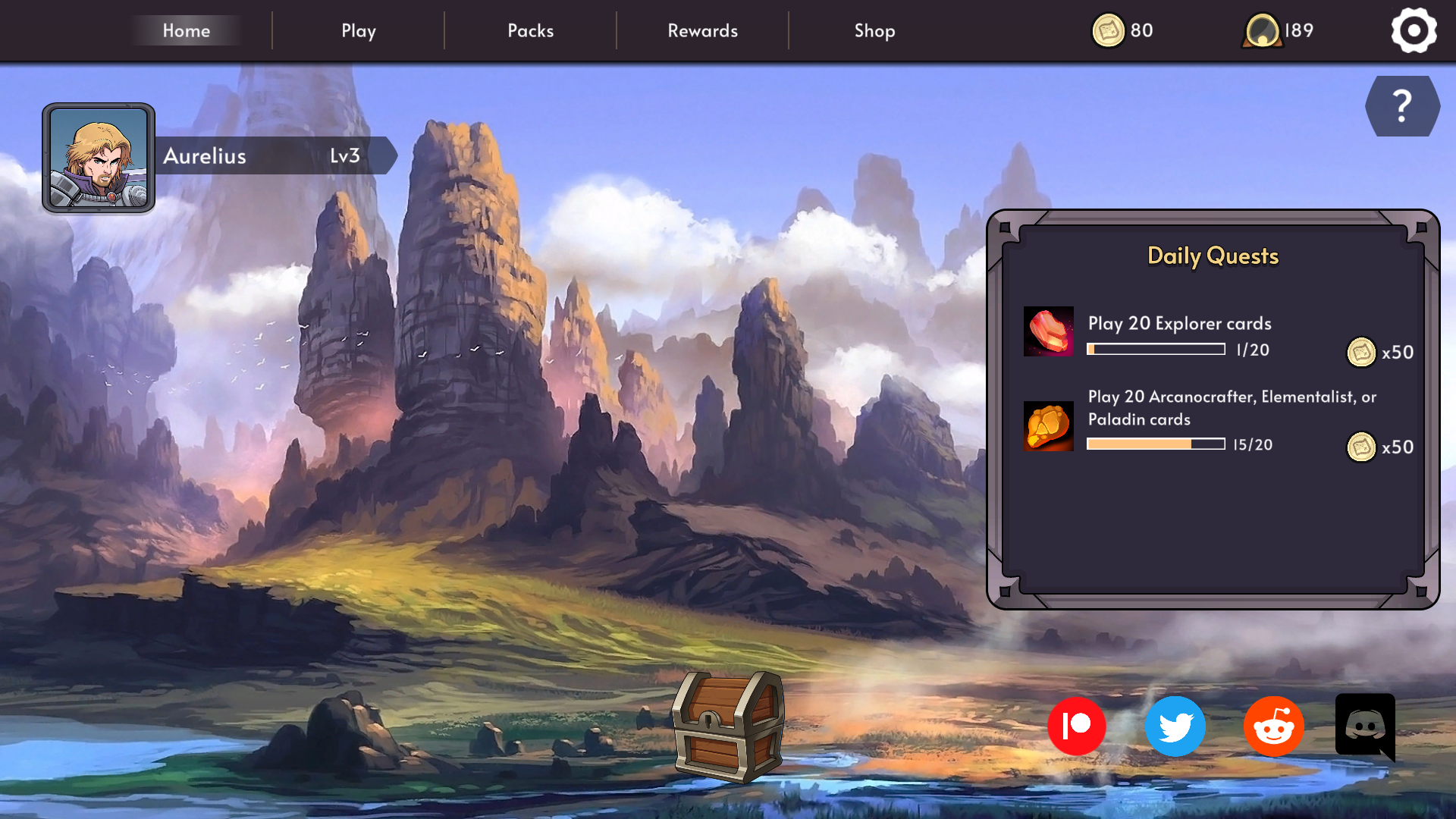 Right at the start of the year, Version 34 was released, introducing a revamped UI, new field looks, more game modes, redesigned hero powers, and more! It was quite the large update, taking over 2 months to be released!
Version 35
Version 35 came out with not much to show, since it was a tech release.
We introduced a new, better multiplayer system with support for reconnections and better stability, a new game zone browser which lets you browse your entire deck or other game zone directly when picking cards, more tutorials, alongside a few card changes.
This update took 5 months to be finished, in big part due to the new multiplayer, but we believe it was worth it!
Current Year's Developments
Version 36 is under heavy development, and it is in part a tech release and a content release.
We're finishing up team battles and will be adding boss raid battles, where 3 raiding players can fight a boss player with overpowered cards. Each team mode can be played with CPUs as well, so you won't require other players to play with/against, although it's much more fun with friends!
After this we will be focusing on creating more co-op PVE/PVP modes, as well as more unique ways to play.
Once all the main features are in, we'll be redesigning the current main set in the game, in order to have a well refined experience.
We are aware that several players don't like the current state of the main set, and that is in big part because we were designing as we explored the features we were adding to the game. We will be improving this soon!
We missed the Steam Games Festival, but we believe that we should participate in it only after the game is in the best shape possible.
We can't wait to see how far we can go now, and we hope we'll be able to make an amazing experience for everyone! Thank you for your support, it means a lot to us!