Version 21 Preview - New booster pack experience, Development Builds now available
---
What's coming next
The next update will be a quality of life update. Mostly fixing bugs, improving features, and generally making things nicer. The most interesting new feature, however, is the new pack opening experience!
Pack Opening Experience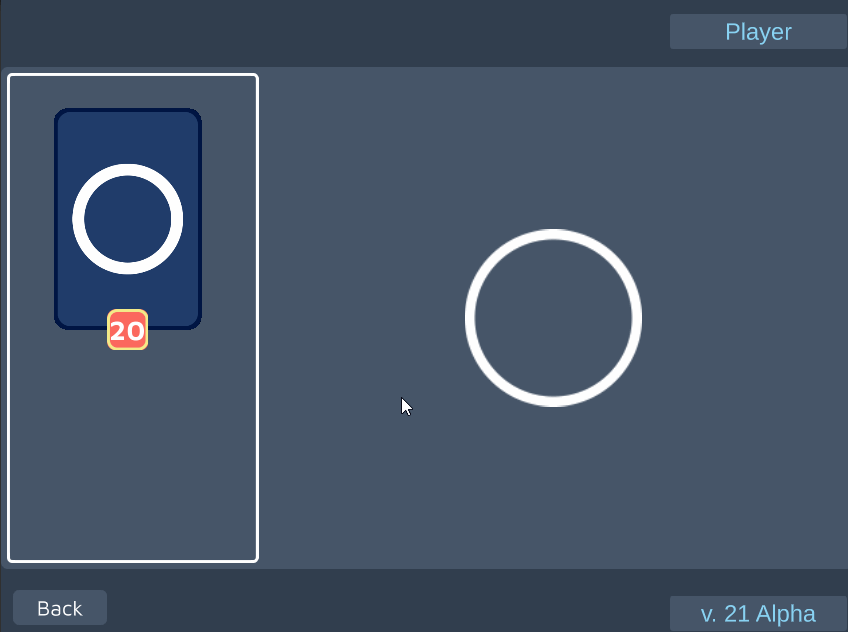 There has been some confusion on why I would bother adding pack opening to Fairtravel Battle. The reason for that is, I want to allow players to play on game modes that require or reward packs, in a healthy way.

Being able to customize how many packs you earn, how many you have, and being able to play more seriously or more fun, without spending any extra cash, is something I've wanted for a long time. For instance, I enjoy making a new Sealed game slot and setting the pack count to 200 in the Mode Settings screen. It's fun to open some packs and see how lucky you are! And as I said, you do -not- spend any money for this!
I want to explore the idea of a customizable, cheap digital card game experience and see how far I can go with it. I think this has a lot of possibilities to be a really fun and enjoyable game to play with your friends or even by yourself.

Development Builds
Starting now, I will always be keeping development builds available, both for easier distribution for playtesters, but also for people who want to try new features before they are released. Keep in mind, these are likely unstable/buggy, so they might behave oddly at times!

You can find Development Builds available for Windows (64-bit), macOS, and Android here
I look forward to getting more progress done, and I hope you enjoy the game as much as I enjoy it. There's still a lot to be done, but the amount of progress I've been making makes me happy. I can't wait to add more and more content and cool features! Make sure you keep a look at the Trello if you want to see what I'm working on!