Version 22 Preview - Music, Sounds, New cards
---
Some new exciting content is coming to Fairtravel Battle - We're getting music, sounds, and new cards from the new card set, Adventurers of Fairtravel!

In this video you can see plenty of the new things that are being added! However, what you can't see is, some new cards are already being added to the game! Here are some examples: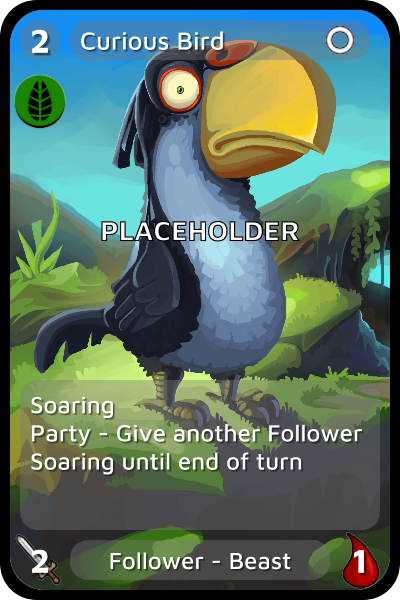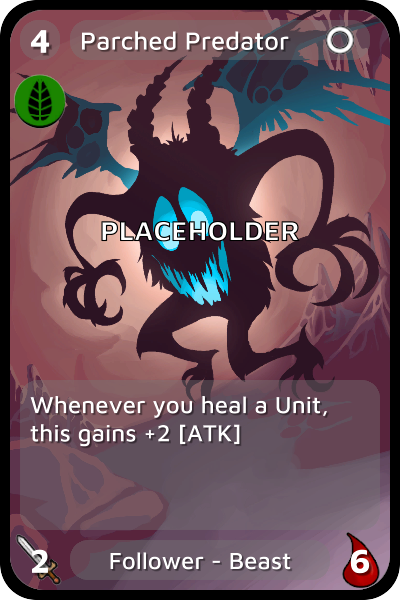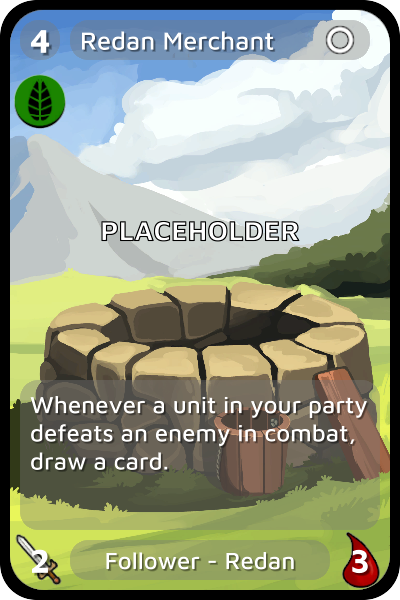 I can't wait to get the new updates out! I'm working as hard as I can to get the new Life Essence cards ready for the next update!