Version 25 Preview - Playmats, card animations
---
Version 25 is already well underway, and is the second major update to the game's looks. In this upcoming update, you'll be able to pick one of two playmats for a deck, which will appear on your side of the board, and 69 card animations will be added to the game.
Playmats
One of the features I wanted to introduce for a while are playmats. These let you customise your side of the field, and you can customise a deck's associated playmat in the deck editor.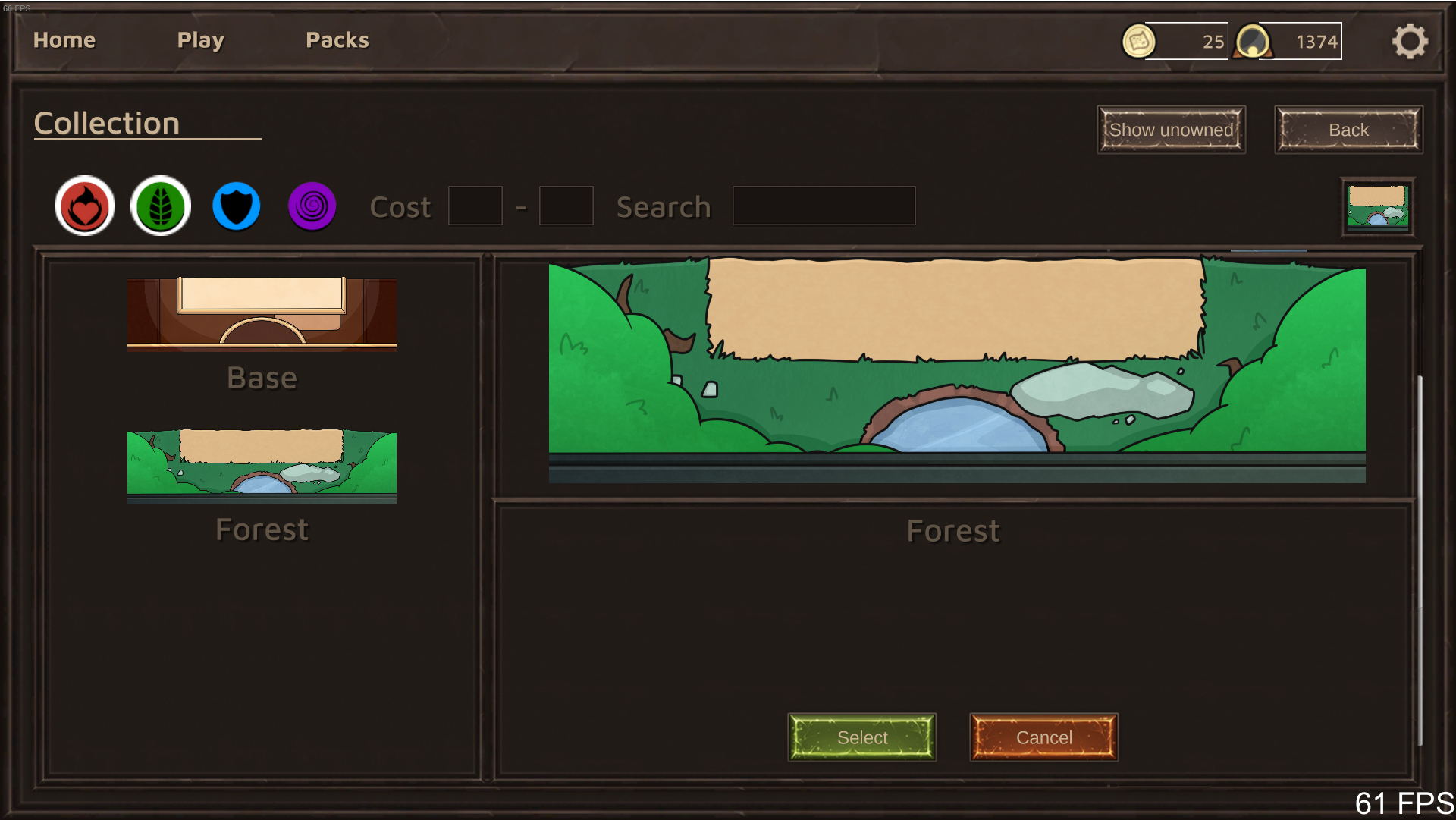 This is how it looks like when customising your playmat for a deck.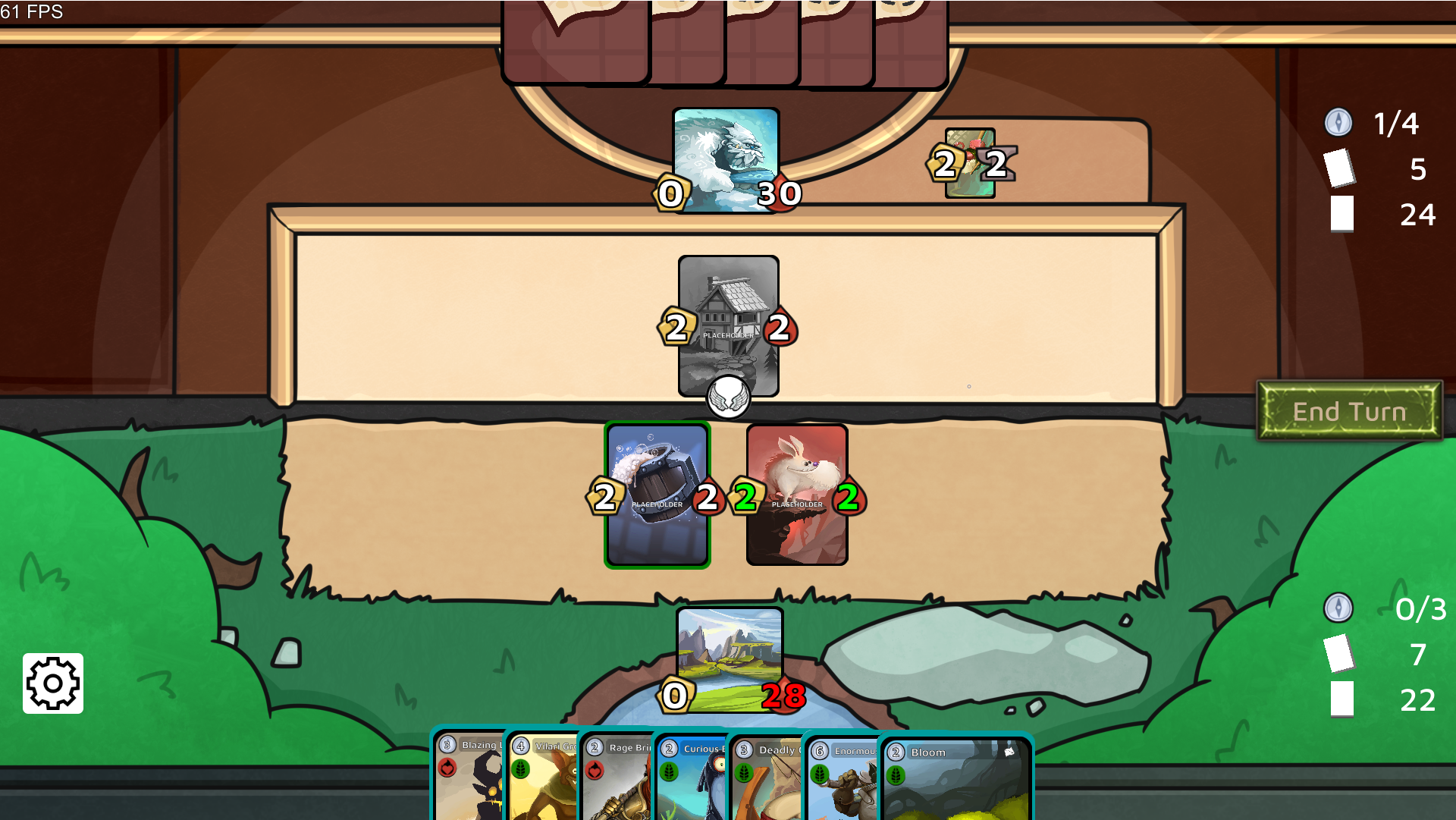 And this is how it looks like in-game.
Card animations
Something that's been lacking in the game is a way to see how things are happening. In this update, several card animations are being introduced.