Version 26 preview, Concept art
---
What's Coming
Mulligan
Mulligan will be coming in version 26, allowing you to redraw cards you don't want to have in your starting hand

Resource Drop and Cost Indicators
When you drop a card into a resource drop, you'll get an indicator of what you get on the right. You can also see that the card has returned to your deck. In addition, cards in your hand have bigger cost indicators, so it's easier to see their cost.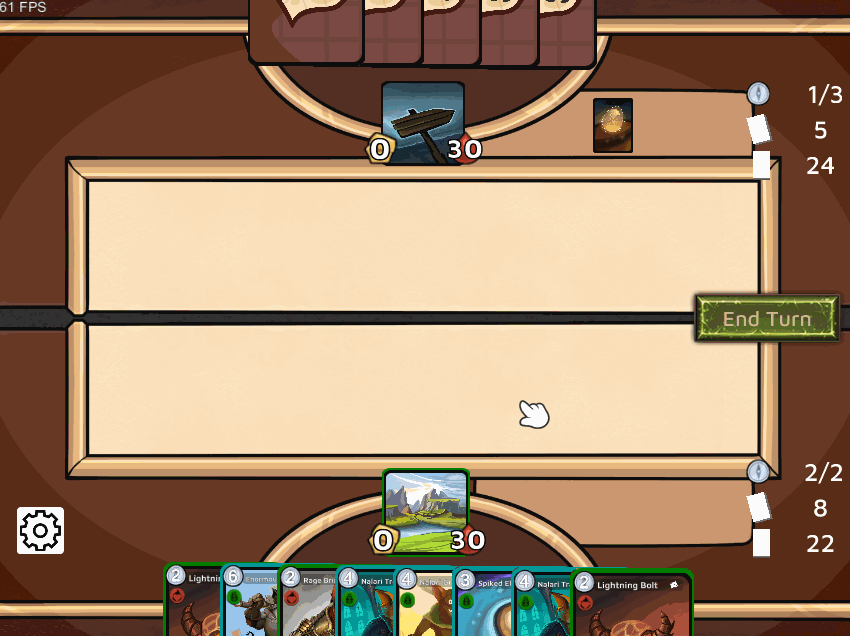 Draft Mode
A new game mode will be added, called Draft. In it, you pick cards from several card packs in order to make a deck.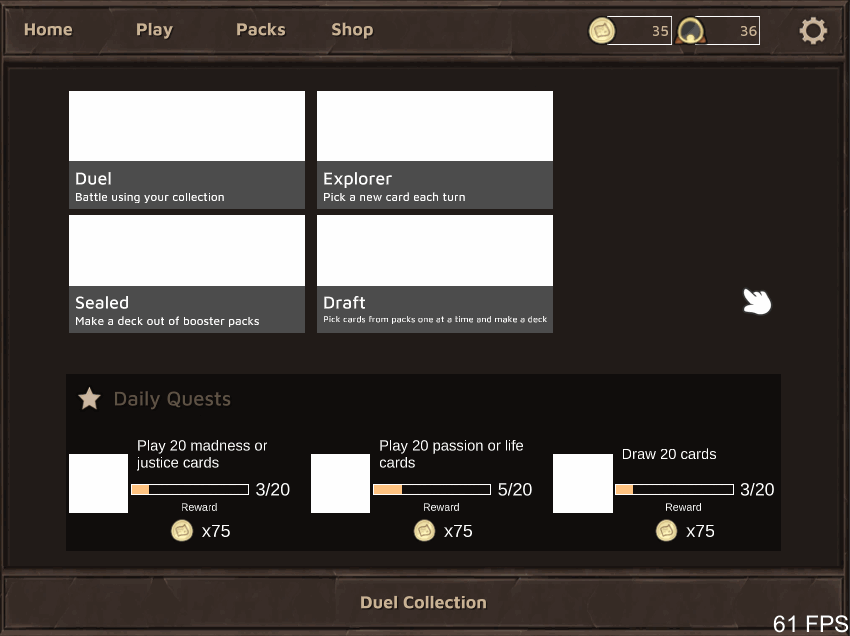 Adventurers of Fairtravel first draft
This is an unconfirmed feature, but I'm hoping to get the first draft of the Adventurers of Fairtravel card set into this update. It will include approximately 134 new cards, replacing the base card set.
What else is coming
These are some of the things I want to add to the coming update:
Display cards to show the abilities of other cards, instead of the current list
Hero power indicators on the left of your hero
Attacking with weapons to drag the hero instead of the weapon
Heroes with an essence limit for each of their essences, so that more advanced heroes and deckbuilding can exist
New and improved small screen mode
Deck copy-paste functionality
New Concept Art
I have a couple artists working with me on Fairtravel Battle, and they've already started working on some card art and concept arts. Catpixels and MartinHello are both amazing artists and I'm glad to be able to work with them.
Catpixels has been working on the Redan species concept art: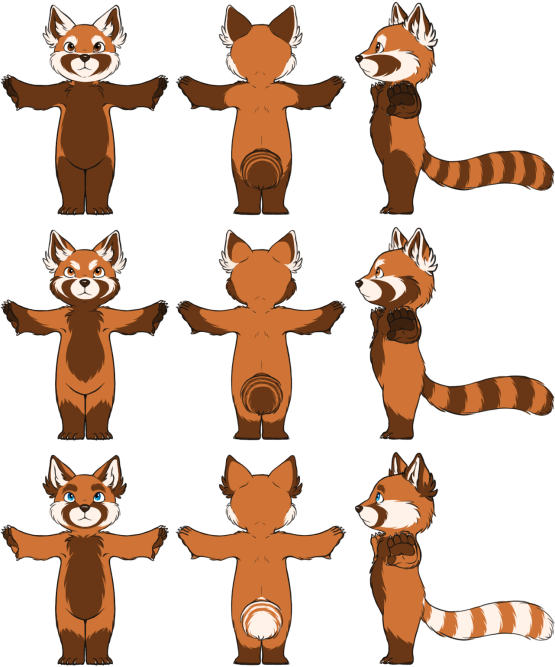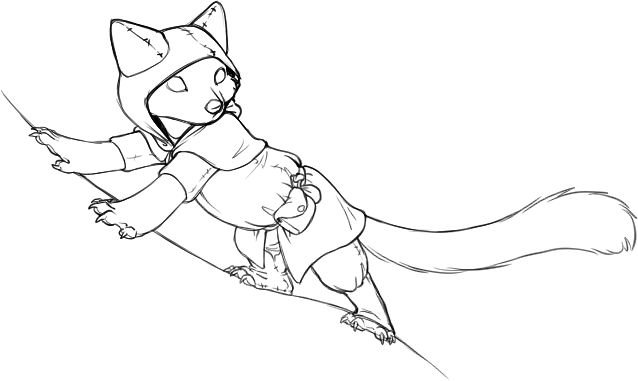 The redan are red panda people who are usually seen as merchants or small agile mercenaries. They love to be appreciated, and work extra hard to get to hear those words.

Martin has been working on the Varlari and some card arts: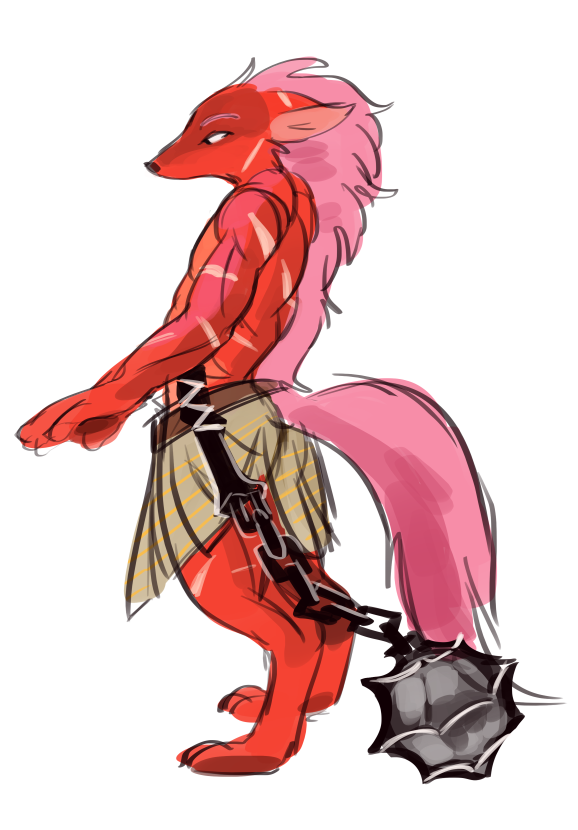 The varlari are red-furred wolf people who worship power and strength, and are often in fights. They worship the Aspect of the Flame, Flareo.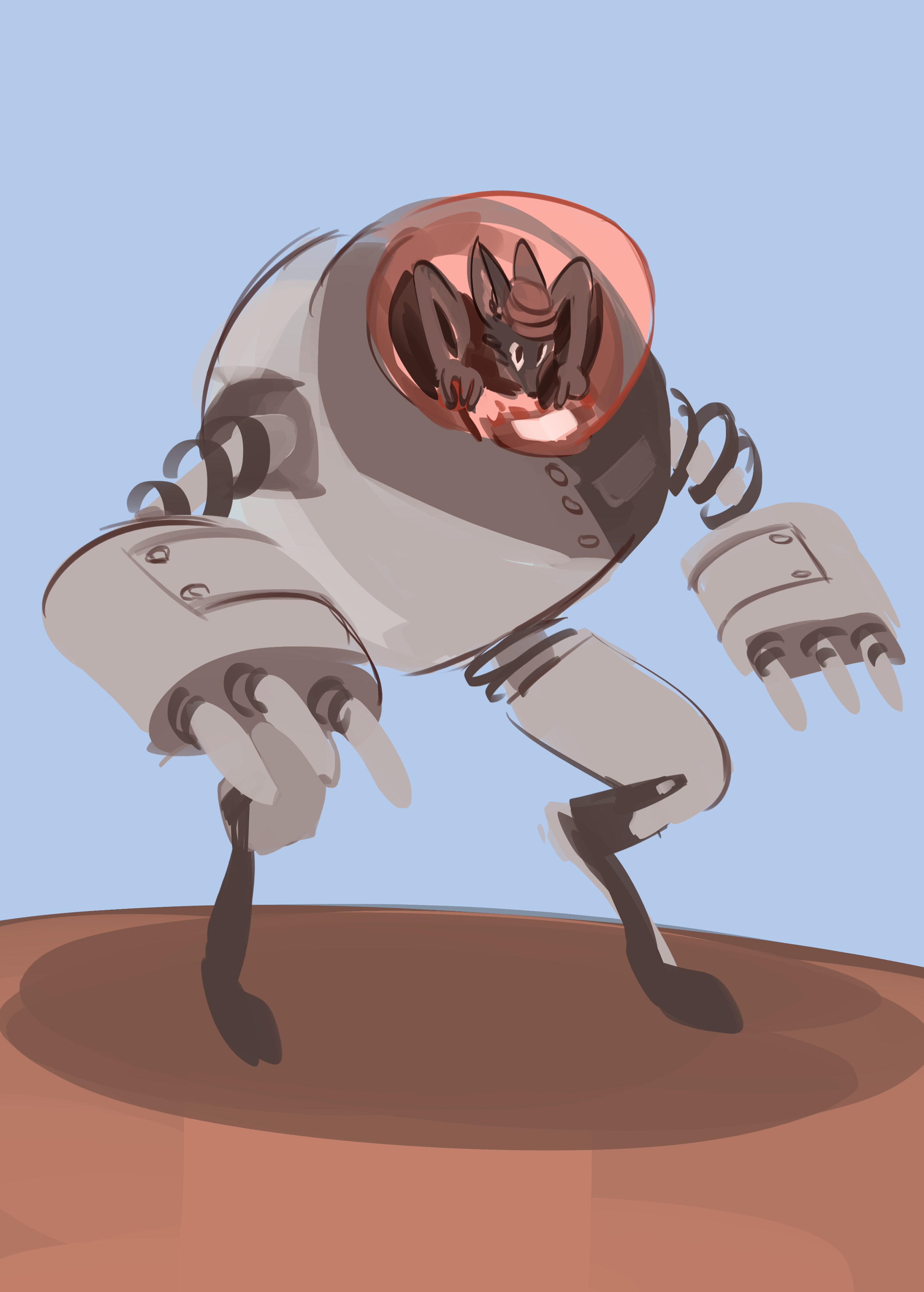 The Thulari are grey-furred wolf people who worship magic and knowledge, and are often tinkering with things, including building their own mech suits!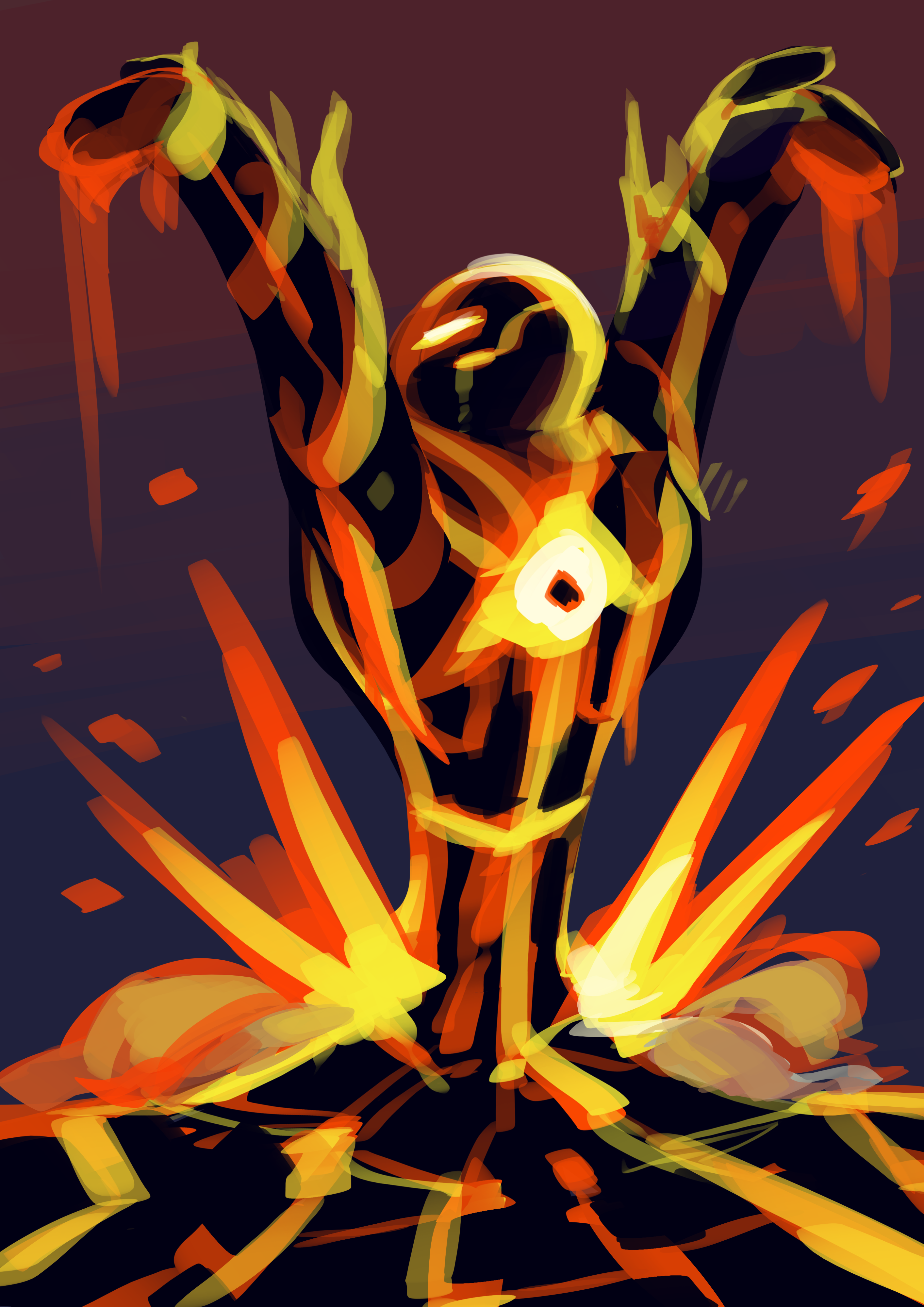 Fire elementals appear near volcanos, and work together with Flareo. It's not uncommon for Varlari to work with them as a result.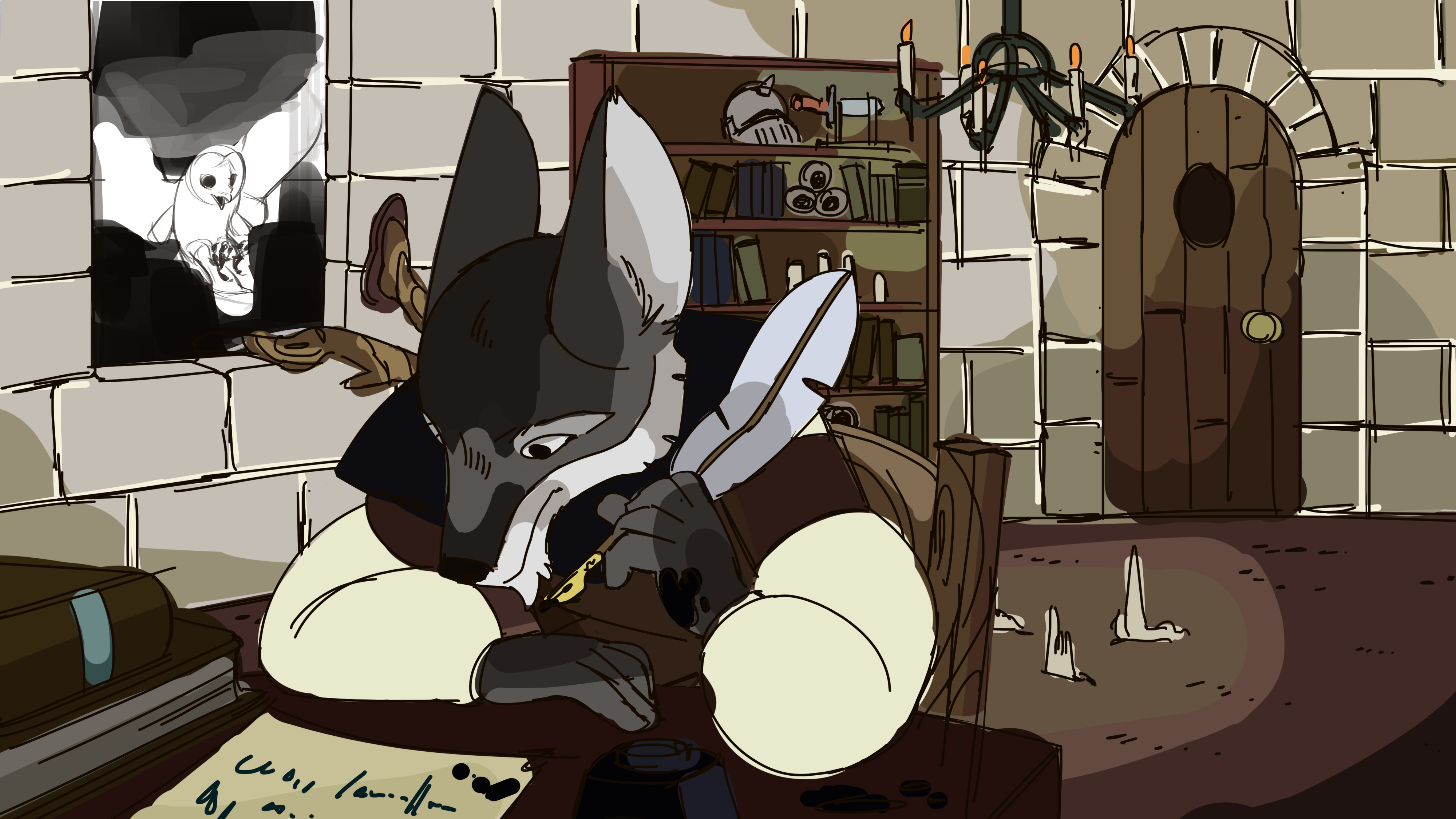 This is a work in progress of a card art, which will be used for two cards.
Closing words
Things are improving in very exciting ways, and I can't wait to show you more soon! Thank you so much for playing, and I hope you'll love the new update when it's out!