Version 29 - Game Data Download, New Cards, New Art
---
Introduction
It has been quite a while since the last update, but Version 29 is finally here!
Since the patch notes tend to be getting larger and larger lately, I'll try to do "lite" patch notes from now on, with as little images/gifs as possible.
Also, unfortunately this update changes how the game data is loaded, so your profile will be reset.

What's New
New Card Type: Adventurer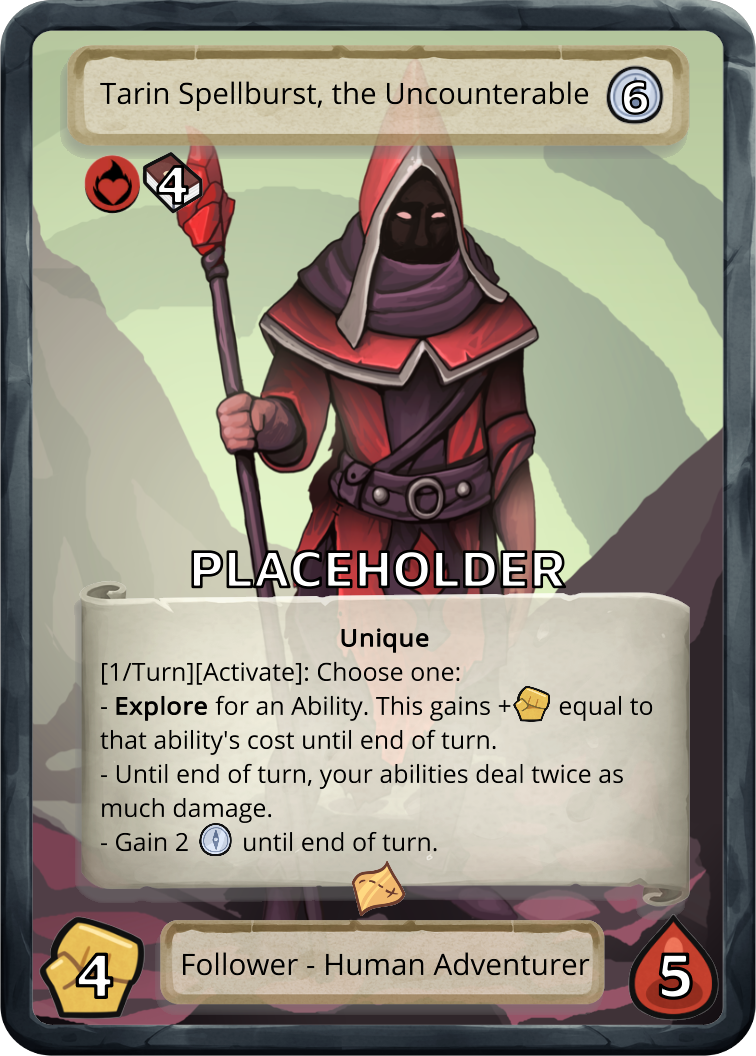 Adventurers are powerful followers that can be activated once a turn. This update adds two new ones, but there will be more coming soon!
New Icons and better look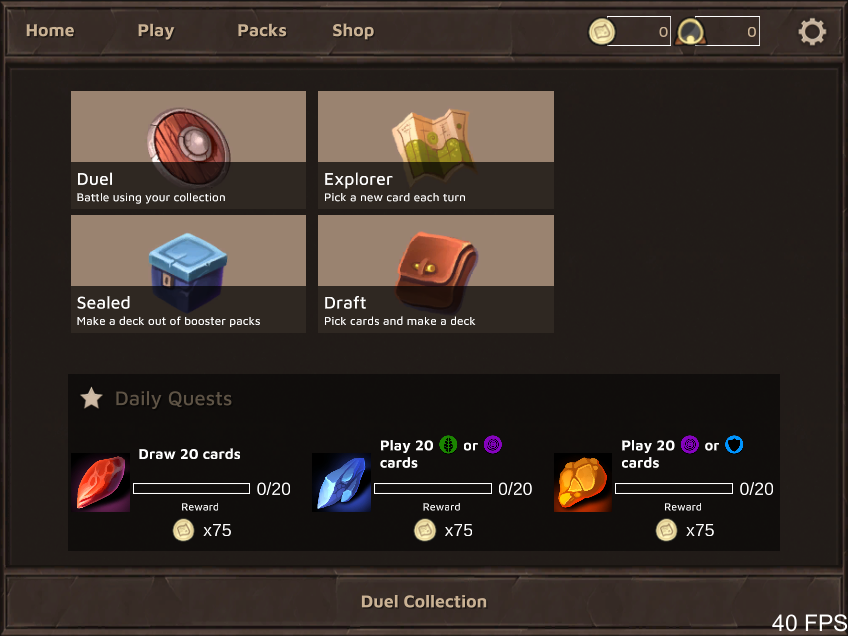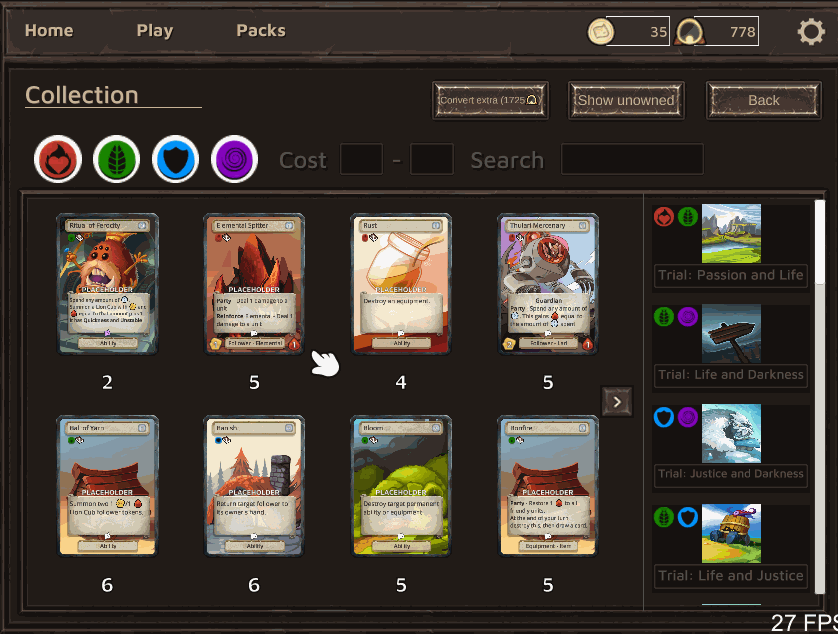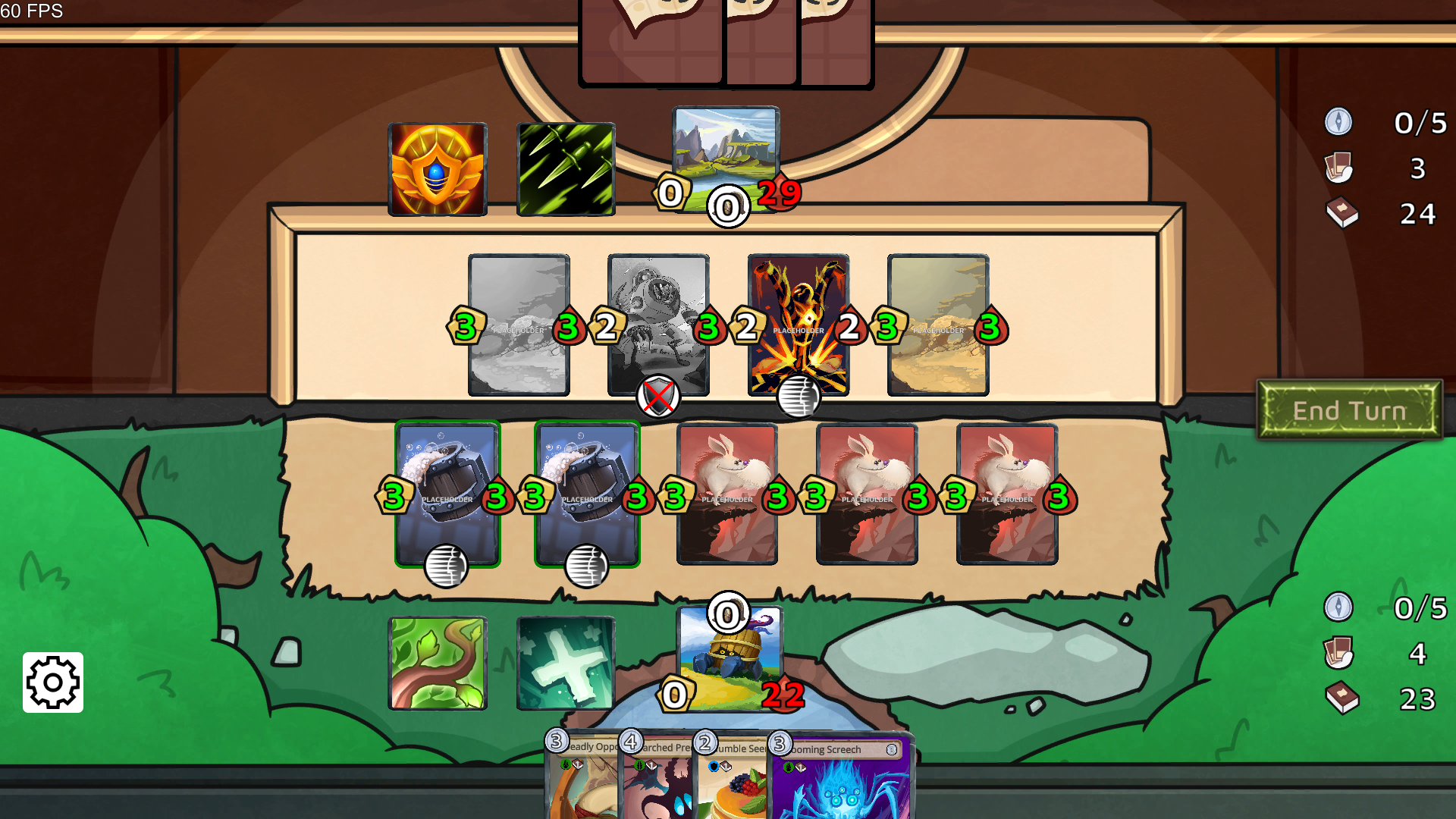 Several improvements have been done for the look of the game, including customizing card backs, card styles, new icons for the menu, and new hero power icons!

Right now we only have basic card styles and card backs, but more interesting ones will be coming soon.
Code Redemption
You can now redeem codes for rewards in the shop page. Some of these are limited use, meaning if a code has 15 uses, after 15 people use it, it will no longer be usable.
You can currently use the following codes:
LotsOfGold: Grants 500 gold
RandomAdventurer: Grants a random adventurer legendary card
FivePacks: Grants five booster packs
New Card Arts
A new card has received official art: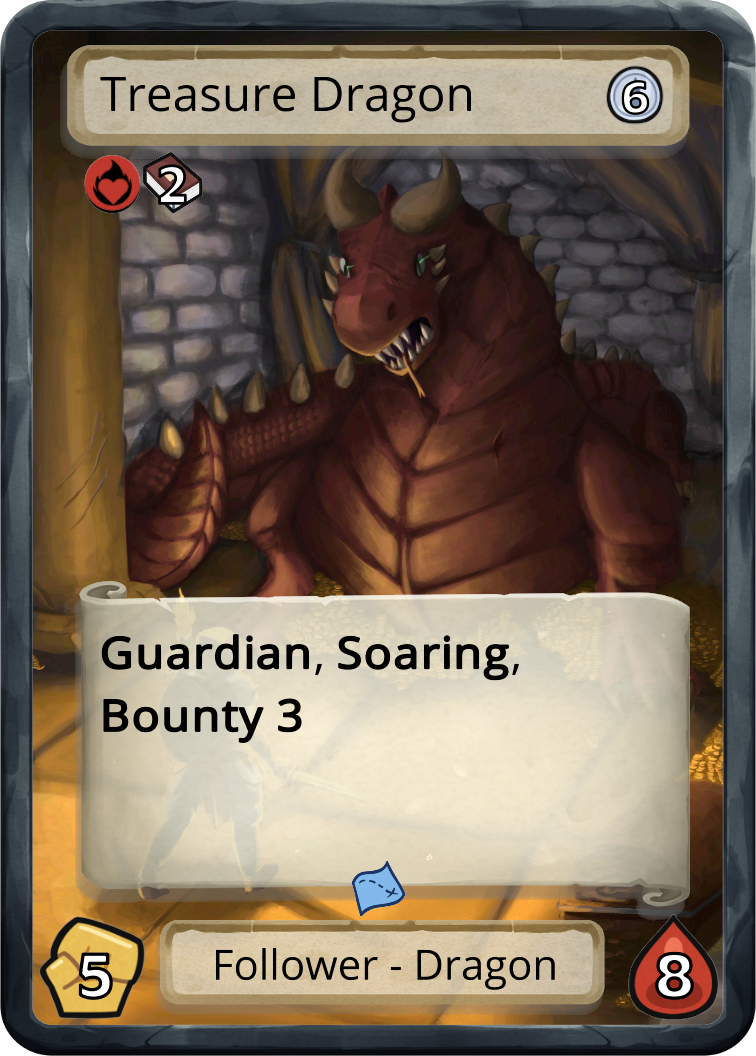 Other Changes
Game Data can now be downloaded through the game, which will allow updating the game without having to download the whole thing
Save Files and the game itself are now much smaller, especially on PC.
CPU decks in Sealed and Draft modes are now more consistent
Trial decks have been updated and are more interesting and consistent
Some hero powers were rebalanced
There's a new hero defeat animation
Death and Decay now costs (6), up from (5)
Development Build profiles are now separate files, so your profile won't be overwritten when you play the Dev Builds
Added 9 new cards
Wrapping Up
The next updates will focus on quality of life rather than adding more content. I know content is really important right now, but I believe the CPU needs to be upgraded to do better decisions and so it's actually a challenge to play against, and I also want to finalize support for modding, which I believe will be a very important feature that Fairtravel Battle is in an especially favorable spot to do.
There are other things that need to be improved, like more sounds, more animations, among others. I also want to experiment with better quality card outlines, and with animated card styles.


I hope you enjoy this new update, and I'm looking forward to the next few updates!